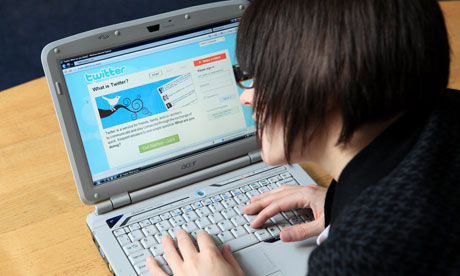 Photo Source
Twitter parties are a stellar marketing resource for brands; parties give companies a unique opportunity to build relationships, get feedback from customers, and increase website traffic by engaging with users in a fun, real-time social media platform.
Girls' Lunch Out can help you connect with thousands of social media savvy users for one hour in a fun and creative way through a Twitter Party.
We will help you get your brand messaging out in an authentic matter and build excitement around your brand.
WHY WORK WITH GLO?
Co-founders, Erica Voll and Tina Seitzinger, have built relationships with their GLO members, and are influential leaders in the "blogging world."
GLO members, fans, and followers look to them for tips and trends in social media, and value GLO's opinions on the brands they endorse.
GLO's networking events offer brands a unique opportunity to sponsor a luncheon and Twitter pre-party to gain new fans, newsletter subscriptions, social media followers and product inquiries.
WE THROW KILLER PARTIES
With 25+ years combined experience in marketing and advertising, Erica and Tina understand marketing plans, ROI and how Twitter can be a useful marketing tactic in your overall strategy.
They are passionate about connecting brands with consumers, and can introduce you to thousands of social media savvy consumers in a fun and creative way. GLO will work to build excitement about your company and promote your brand message authentically to their extensive members list and throughout their social media platforms.
Some Past Twitter Party Clients include:
NFCC
Nokia
Logitech
Verizon Wireless
Hyatt
Eventbrite
UPS
Google
Lay's
Taco Bell
St. Martin's Press
Mark Wahlberg Foundation
GLO is ready to plan and promote an exciting and creative party for your brand, complete with a party topic/theme, discussion questions, prizes and more.
Interested in working with us? Please email girlslunchout@gmail.com, and  we'll help you put together a fun Twitter party centered around your brand.